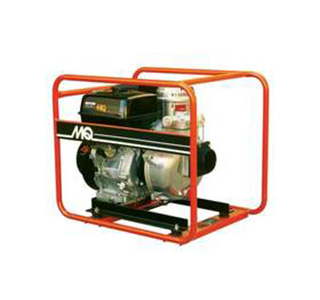 If you need to work with water—and most construction jobs require it to some degree—you will need pumps to complete the task. LAX Equipment has a comprehensive selection of professional-grade pumps and other plumbing equipment that you can rent for use at your construction site. We carry different types of pumps suited to various applications, including those that move water rapidly and that that can be submerged and turn themselves on automatically. Some of the pumps we carry are:
• Non-clogging pumps
• Submersible pumps
• Hose discharge pumps
• Gas powered pumps
• Air pumps
Please keep in mind that if there is a type of pump you need that is not on the list, this does not mean we are unable to offer it to you. Call us to inquire about whatever type of pump you need.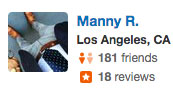 2/8/2017
Great place if you ever need equipment!! Very helpful and nice staff they answered all my question over the phone and in the office! Cant remember the guys name bet he was very helpful and assisted me in all my rental needs i would definitely recommend them for any of your rental equipment needs, fast delivery and not to mention the prices overall this place meet my requirements and needs and budget, and very simple to work with extremely happy i made this LAX equipment my choice thanks to a brother in law referral! Keep up the great job and hassle free consultation!
[/fusion_builder_column][/fusion_builder_row]