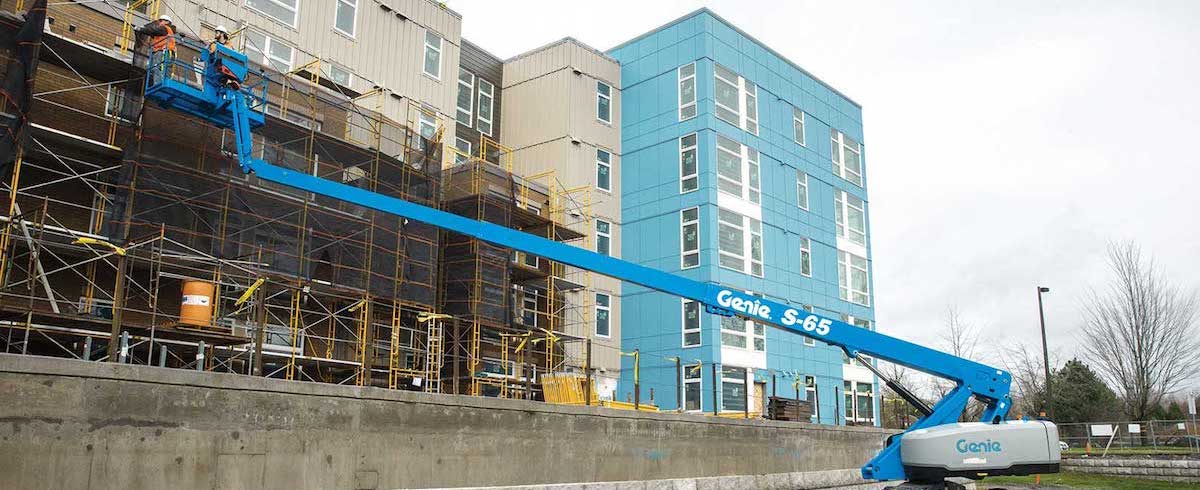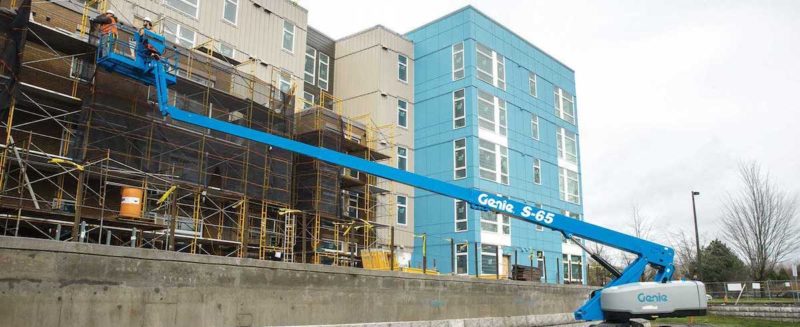 We Are Located Less than 2 Miles from the New LA Stadium & Entertainment District at Hollywood Park.
We Can Help You Achieve Your

20% Procurement Goal.
LBE, DBE, MBE, WBE, SBE, WMBE, SLB, CUCP, DGS, and Metro Certified
We Provide Equipment Rentals in Los Angeles
Located in Inglewood, LAX Equipment provides Los Angeles with a complete range of equipment rentals and sales. We have made a strong presence in our business market and are continuously striving to offer the best to our customers, something you will quickly realize when you choose us. LAX Equipment achieves success through the use of clarity and the understanding of our customers' needs. Whether you are looking for forklifts in Los Angeles or need a scissor lift to help with your downtown project, we know that you will find what you are looking for. Additionally, our equipment and tools are available for both rental and sale. We stand behind our service and know that we will deliver the satisfaction that you're looking for.
Before you start your next construction job, find everything you need to complete it efficiently and safely at LAX Equipment Inc. of Inglewood, California. We have been providing construction equipment rentals and sales to customers for over 10 years.
To serve a variety of needs, our inventory includes a full range of equipment and required attachments. Perform a better construction job with products from our equipment rental company in Inglewood, California.
Quality, Safety, and Dependability Equipment and Tool Rentals in Los Angeles
LAX Equipment was started in Los Angeles with the goal of providing a superior selection of superior equipment and tool rentals backed by exceptional customer service.
We provide a huge selection of quality equipment and tool rentals that we offer at the lowest prices in Los Angeles. We carry everything you'll need for your job site; from forklifts to tractors, we provide you with the equipment you want.
Browse through our equipment rentals and order online or contact our equipment rental company for fast and convenient service.
Monday–Friday: 6:30 a.m. – 5:00 p.m.
Saturday: 7:00 a.m. – 12:00 p.m.


Why Work With
LAX Equipment Rentals
Daily, Weekly and Monthly Rentals.

Available for Immediate Rental and Delivery

We Can Help You Achieve Your 20% Procurement Goal.

We are CUCP, Metro, LBE, MBE, WBE, and SBE Certified.
We Have Equipment You
Need For Immediate Delivery!
Call Us Now!
(310) 330-2657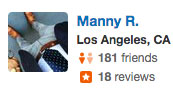 2/8/2017
Great place if you ever need equipment!! Very helpful and nice staff they answered all my question over the phone and in the office! Cant remember the guys name bet he was very helpful and assisted me in all my rental needs i would definitely recommend them for any of your rental equipment needs, fast delivery and not to mention the prices overall this place meet my requirements and needs and budget, and very simple to work with extremely happy i made this LAX equipment my choice thanks to a brother in law referral! Keep up the great job and hassle free consultation!