Welding allows construction crews to bond metals and thermoplastics to each other, creating stable structures. It can be used to secure items like bolts and screws, to create joints, and more. Because it is a specialized job, it requires specialized tools.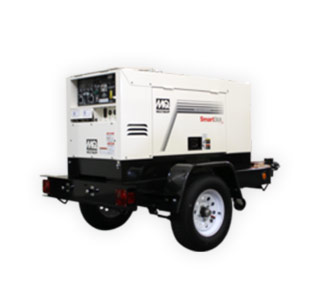 Different types of welding will require different types of welders. The four most common types of welding are MIG welding, TIG welding, flux-cored welding, and stick welding. We carry welders that can handle all four processes, offering options in various amps and power sources.
Some of the welders and accessories we stock include:
• Arc welders
• MIG welders
• Acetylene welders
• Racks
• Flux recovery systems
• Helmets
• Adapters
• Flint strikers
• Air arc gougers
• Flowmeters
• Angle Heads
• Remotes
• Cables
• Hoses
• Torches
• Oxygen storage
• Carts
• Pipe beveling machines
• Clamps
• Smoke and fume extractors
• Plasma cutters
• Stud guns
• Cutting rigs
• Welder banks
• Cylinders
• Safety screens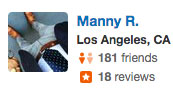 2/8/2017
Great place if you ever need equipment!! Very helpful and nice staff they answered all my question over the phone and in the office! Cant remember the guys name bet he was very helpful and assisted me in all my rental needs i would definitely recommend them for any of your rental equipment needs, fast delivery and not to mention the prices overall this place meet my requirements and needs and budget, and very simple to work with extremely happy i made this LAX equipment my choice thanks to a brother in law referral! Keep up the great job and hassle free consultation!
[/fusion_builder_column][/fusion_builder_row]