Trucks and Trailer Equipment Rentals
Trucks and trailers are the foundation of construction work. While the equipment needed for a given job tends to vary, these are two items that almost every situation will require. We offer many different types of trucks and trailers for rent or purchase.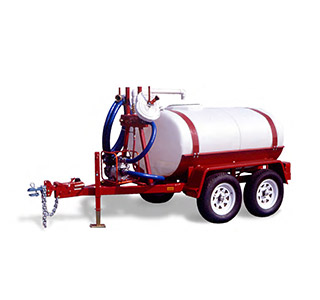 Water trucks are specialized vehicles that contain a rig for the driver, large tanks for carrying the water, pumps to pull the water out, and spray nozzles for distributing it. Smaller water trucks hold 500 gallons of water while larger models can transport 5,000 gallons of water. For moving large amounts of water, these trucks are the only option.
Most construction sites require water to get the job done, whether it is for mixing materials or controlling dust to reduce lung and eye irritation. They can also be used for soil compaction to create a level base for a project. It is a good idea to have these trucks on hand if any materials worked with are a fire hazard and for cleaning up when finished.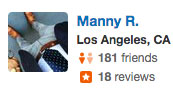 2/8/2017
Great place if you ever need equipment!! Very helpful and nice staff they answered all my question over the phone and in the office! Cant remember the guys name bet he was very helpful and assisted me in all my rental needs i would definitely recommend them for any of your rental equipment needs, fast delivery and not to mention the prices overall this place meet my requirements and needs and budget, and very simple to work with extremely happy i made this LAX equipment my choice thanks to a brother in law referral! Keep up the great job and hassle free consultation!
[/fusion_builder_column][/fusion_builder_row]