Compressor Equipment Rentals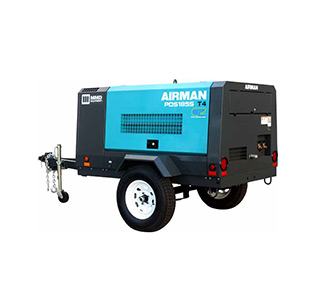 Many tools on construction sites are powered by compressed air. To use them, you need to have air compressors on site. These devices pressurize air so that when it is released, it comes out with significant force, making it a viable power source.
We carry two types of air compressors: portable models and stationary models. Portable models have wheels and a handle to allow you to move them around and can be powered by electricity, gas, or diesel. Stationary models are fixed in a single location and must be towed from place to place. These models tend to be larger and can power numerous tools at once.
Air compressors can power pneumatic drills and jackhammers and can even be used on dirt to prevent landslides. As such, they are important items to have in construction.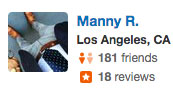 2/8/2017
Great place if you ever need equipment!! Very helpful and nice staff they answered all my question over the phone and in the office! Cant remember the guys name bet he was very helpful and assisted me in all my rental needs i would definitely recommend them for any of your rental equipment needs, fast delivery and not to mention the prices overall this place meet my requirements and needs and budget, and very simple to work with extremely happy i made this LAX equipment my choice thanks to a brother in law referral! Keep up the great job and hassle free consultation!
[/fusion_builder_column][/fusion_builder_row]